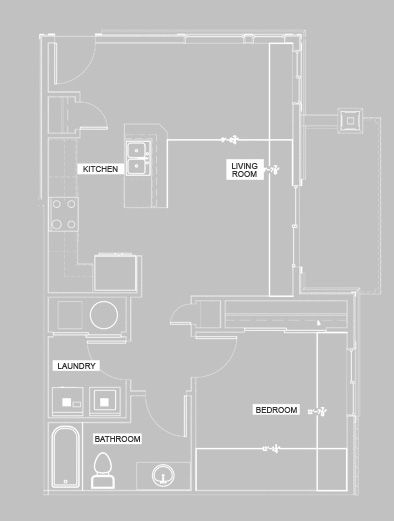 Welcome to Pelican Bluff Apartments in Windsor, Colorado! We are proud to offer our one-bedroom apartment unit called Crestone. This 761-square-foot luxurious apartment is perfect for singles or couples looking for an oasis to call home.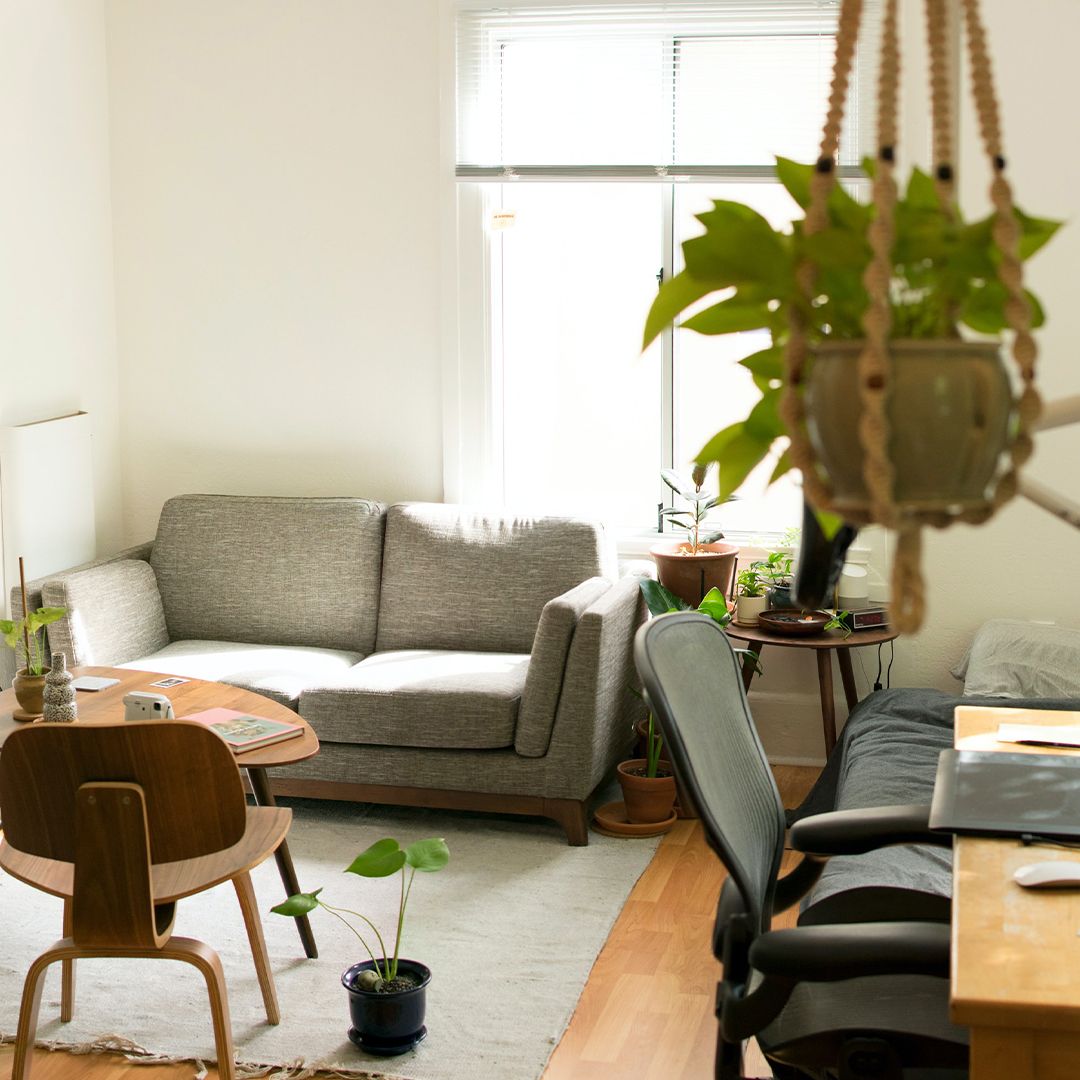 includes
This one-bedroom apartment is the perfect choice for any new homeowner looking for convenience and luxury. The spacious living room provides ample relaxation space, while the dining area is perfect for entertaining guests. The newly finished kitchen is equipped with all the necessary amenities, and the laundry room adds extra convenience for those living a busy lifestyle. The modern and stylish bathroom and the single bedroom are spacious and comfortable. With all these features in one spot, the Crestone unit is the ideal choice for any new homeowner.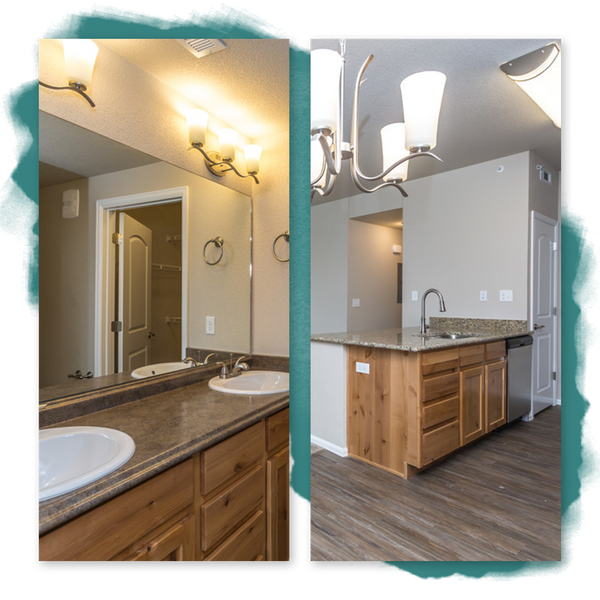 leasing options
We offer a variety of leasing options to suit your needs. Our 6, 9, and 12-month leases are available and provide you with the flexibility to choose the length of your lease that works best for you. Our leasing options offer an easy and convenient way to secure your space in a short amount of time.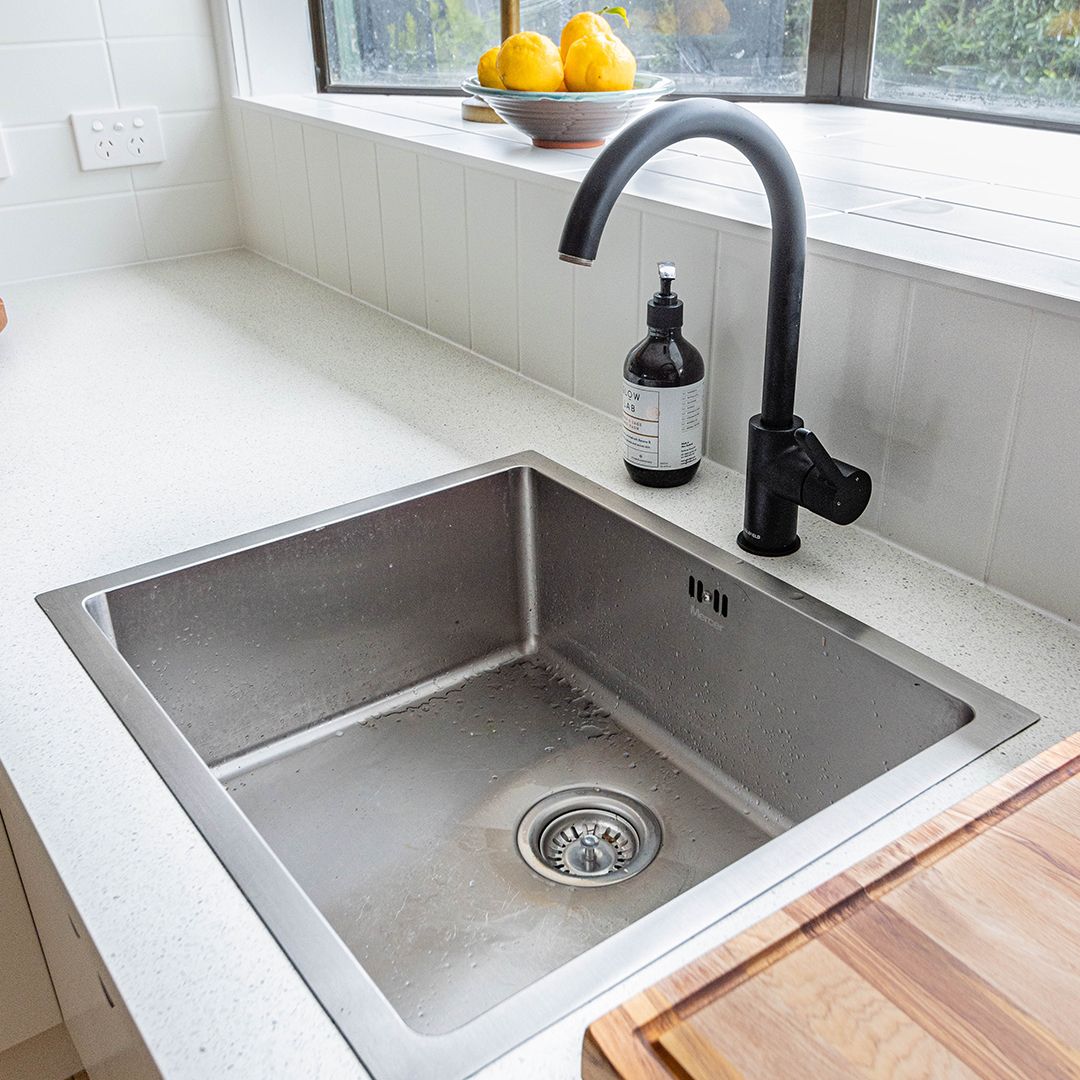 utilities
Enjoy worry-free living with all of the essential services taken care of! Each of our units come with water, sewer, trash, and snow removal services included in the rent, so you don't have to worry about any extra charges.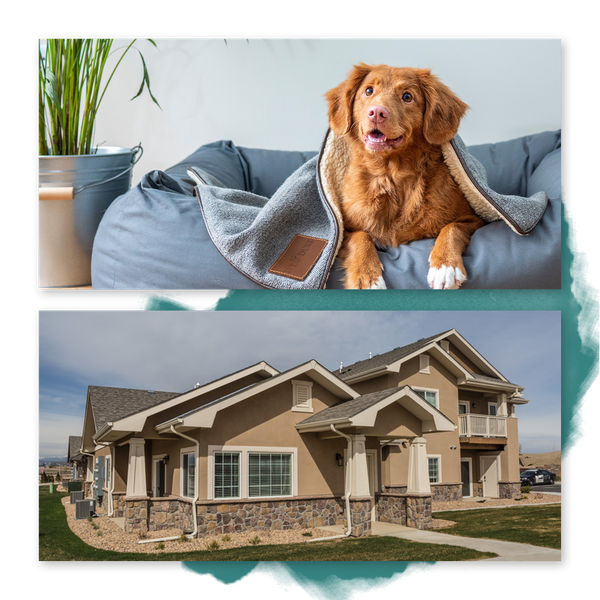 pets
If you have furry friends, you don't have to worry about leaving them behind when you move to Pelican Bluff Apartments. We allow cats and dogs up to 50 pounds to join in on the fun of community living! There is a non-refundable fee of $300, a small price for our many amenities — including a dog park for your pup to run around!
At Pelican Bluff Apartments in Windsor, we strive to provide an enjoyable and convenient living experience. Our Crestone unit is perfect for those looking for a luxurious home in a beautiful location. Contact us today to learn more about our leasing options and amenities.