One of the best features of Pelican Bluff Apartments is its location. Living in our apartment community, which is centrally located in Windsor, Colorado, offers small-town comfort and fast access to popular Colorado destinations. The areas close to our apartment complex are described in greater detail below, and if you have any questions, feel free to contact us.
Windsor is one of Colorado's fastest growing cities and it sure has a lot to offer! From entertainment and great schools to easy commutes to nearby cities and quick access to shops and restaurants, you'll find that Windsor is the perfect place to call home! With so much to do and so much to explore, it's no wonder that Windsor is one of the most desirable cities in Colorado!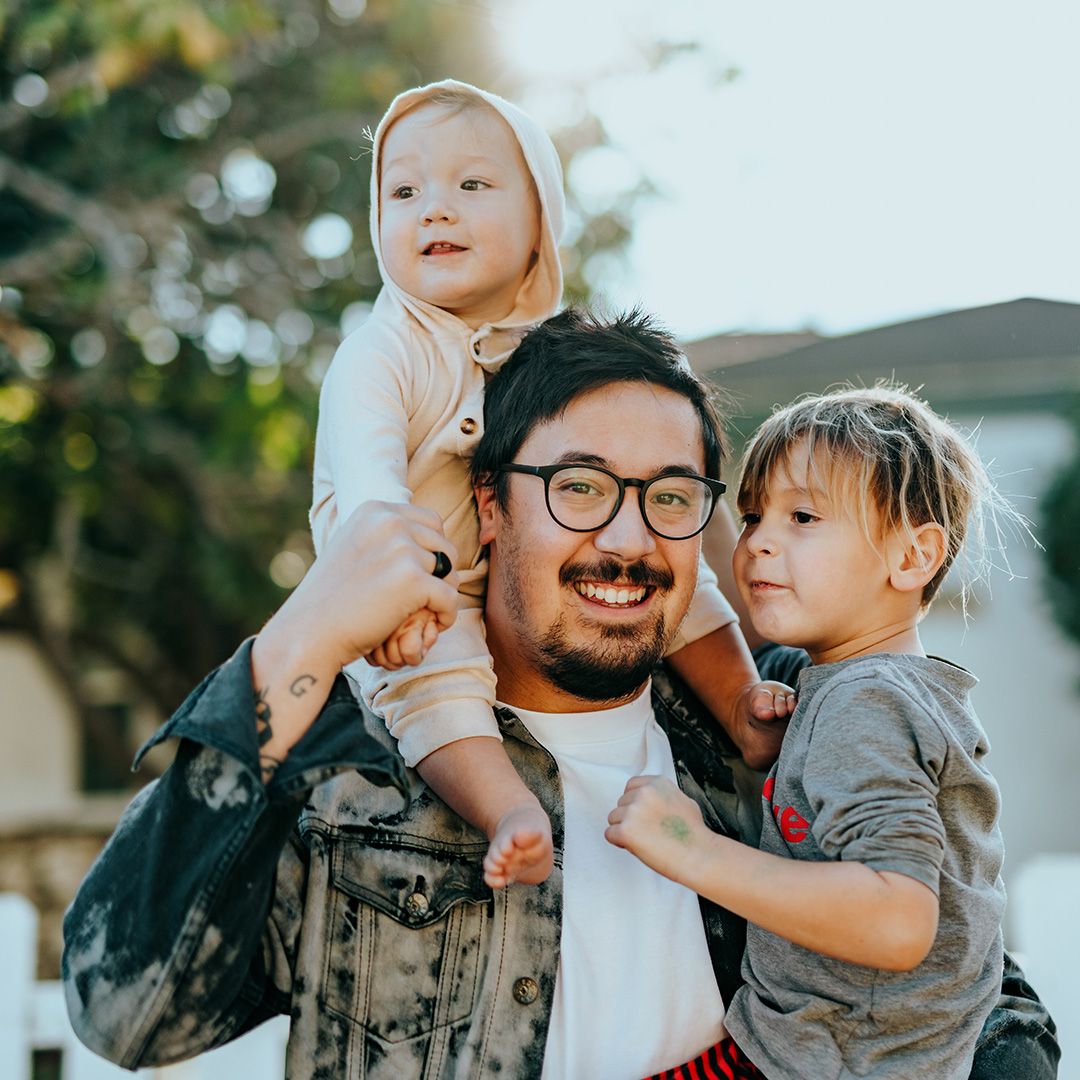 Why Choose Us?
Pelican Bluff Apartments loves to call Windsor our home. We have entertainment, and are located closely to Fort Fun, The Summit, golf courses, parks and more. You will never get bored with all the things to do in Windsor and the surrounding area. There is entertainment options for all ages and all walks of life!
Living in our apartment complex puts you in the perfect position to take advantage of the excellent Windsor School District. With a wide range of educational opportunities available, you can rest assured that your children are receiving the best education possible. Whether you are looking for a high school to continue your child's academic journey or are just starting at elementary, the Windsor School District has it all. With a highly rated curriculum, committed teachers, and innovative learning approaches, your children will have the opportunity to thrive in this great educational environment.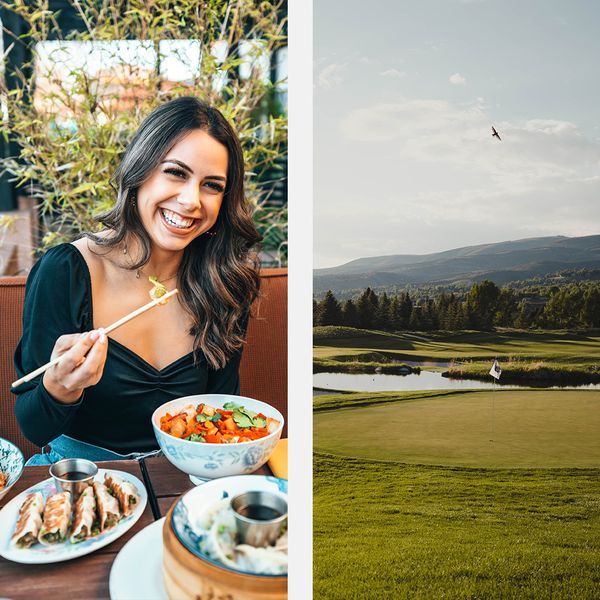 convenience and comfort
Pelican Bluff Apartments offer the best of both worlds, with a convenient and easy commute to other local cities such as Greeley, Loveland, Fort Collins, and even the Denver area. Whether you're looking for a short drive to work or a weekend getaway, Pelican Bluff has you covered. With its close proximity to the mountains, you can enjoy a scenic drive and explore the beauty of the area.
Pelican Bluff Apartments is the perfect place for those looking for convenience and comfort. With quick access to fun shops and delicious restaurants that are a short distance from the facility, you can easily enjoy the many amenities of the area. From boutique stores to fine dining, there is something for everyone. Not to mention, there are also plenty of outdoor activities within walking distance, such as hiking trails and parks. With so much to do and see nearby, Pelican Bluff Apartments is the perfect place to call home.
Nearby Metropolitan Areas

Fort Collins
Fort Collins is the home of good beer and great people. You can find excellent breweries like Odell's, New Belgium, Horse & Dragon, and numerous other local craft favorites. Some of these local hubs are located in close proximity to one another, which makes it easy and affordable to try different drinks from various brewers. You can even find tour buses that will take you from place to place — just be sure that you have a ride home! Downtown Fort Collins is 30 minutes away from our apartments, and the number of dining and entertainment options is well worth the drive. You'll find an almost overwhelming number of local restaurants, music venues, art galleries, and other local entertainment options within walking distance of one another. Whether you're going out on a date or you're simply looking for a fun family outing, you're sure to find something you love in Fort Collins!

Denver
Looking for a day out with the family or a fun night out with your significant other? Denver is roughly an hour away, and there is no shortage of fun to be had. Much like Fort Collins and Windsor, you'll find that Denver has an incredible selection of restaurants and entertainment options. You can take your little ones to see the animals on display at the Denver Zoo, get a bite to eat and see a show at the Denver Center for the Performing Arts, or explore at some fun shops on the 16th Street Mall. Denver is also known for its thriving live music scene, so be sure to check if your favorite artists will be coming to town!

Boulder
Boulder is the creative hub of Colorado and home of the CU Buffaloes. Boulder is also known for its dedication to health and wellness, so you can be sure to find new and exciting ways to stay in shape and enjoy better living when you visit. You'll find a large number of entertainment options whenever you stop by Boulder's various shops and venues. Try hiking the Flatirons when the weather is warm, or take a tour of the Celestial Seasonings production facility and see where your favorite tea is made. You can also walk up and down the Pearl Street Mall to view the great selection of local favorites.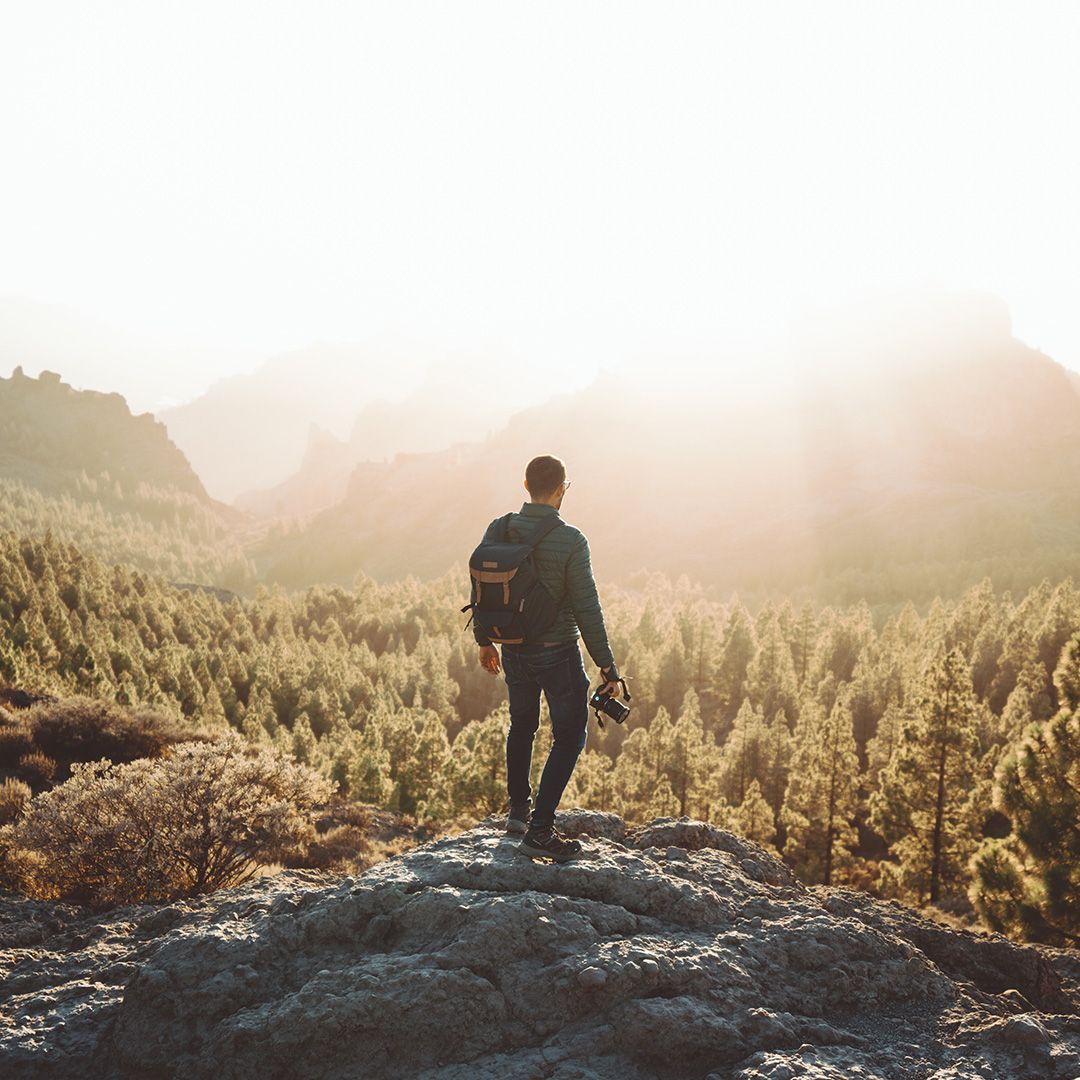 Our Favorite Things To Do
Did you know that there are so many fun things to do in the area? One of our favorite activities is hiking the scenic trails, where you can soak in the beauty of the Rocky Mountains. Visiting natural areas like national and state parks is also great for a relaxing day. Or, if you're up for an adventure, why not try hot air ballooning with unbeatable views of the Rocky Mountains? There's always something going on seasonally in the area, so be sure to partake in the many community activities and events!
Our Favorite Things To Do

Fort Fun

The Summit

Fossil Creek Park

Fort Collins Museum of Discovery

Gorgeous golf courses and parks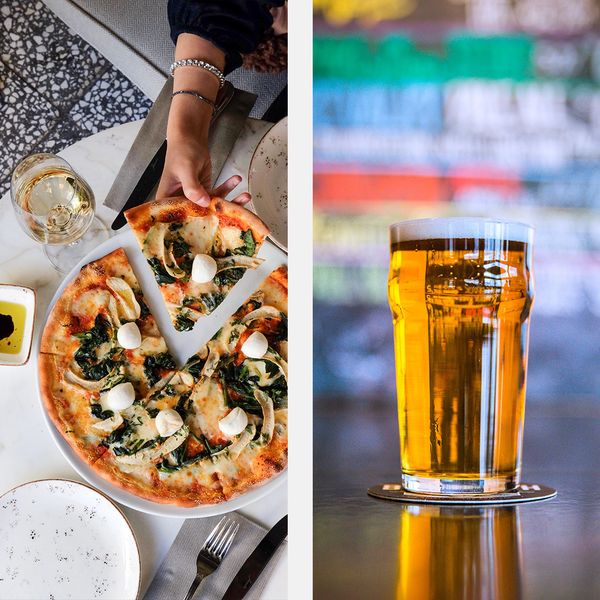 Food And Drinks
Countless mid- and high-end restaurants and bars
High Hops Brewery - Colorado is known for its abundance of craft breweries, and High Hops Brewery in Windsor is one of our favorites. This local hub is both dog- and kid-friendly, and there's always an event going on with a food truck out front. Whether you're a fan of beer release parties, live music, or good food, you'll love High Hops!
Ready to Call Windsor Home?
Call us today if you have any questions, comments, or concerns regarding Windsor, the surrounding area, or Pelican Bluff Apartments. We can't wait to welcome you to our apartment complex!