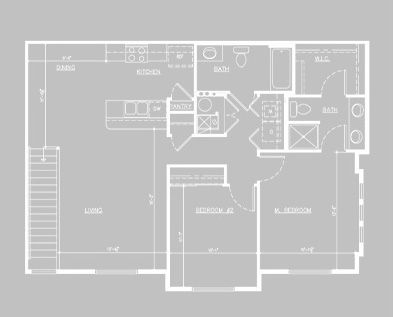 Welcome to Pelican Bluff Apartments in Windsor, Colorado! Our two-bedroom apartment unit, Sunlight, offers a unique combination of comfort and convenience. Sunlight is the perfect place to call home with a spacious floor plan, modern amenities, and a convenient location.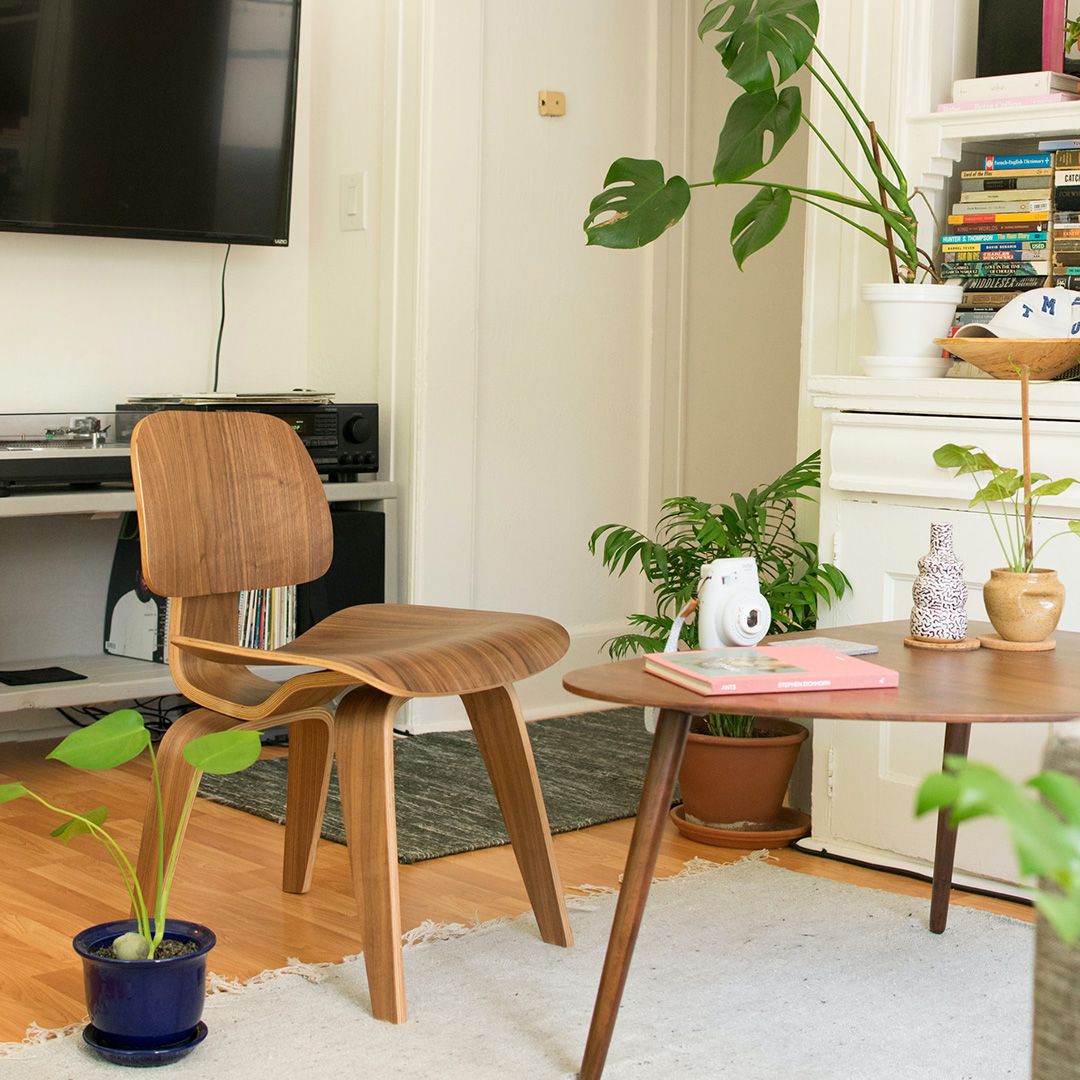 layout
This two-bedroom floor plan is an excellent choice for anyone looking for a place to call home. With a master bedroom featuring an attached bathroom and walk-in closet, you have all the space and privacy you need. The kitchen and dining room offer a pantry and plenty of room for cooking, and the living room, second bedroom, and second bathroom complete the layout. Plus, washer and dryer hookups are included in the laundry room for added convenience.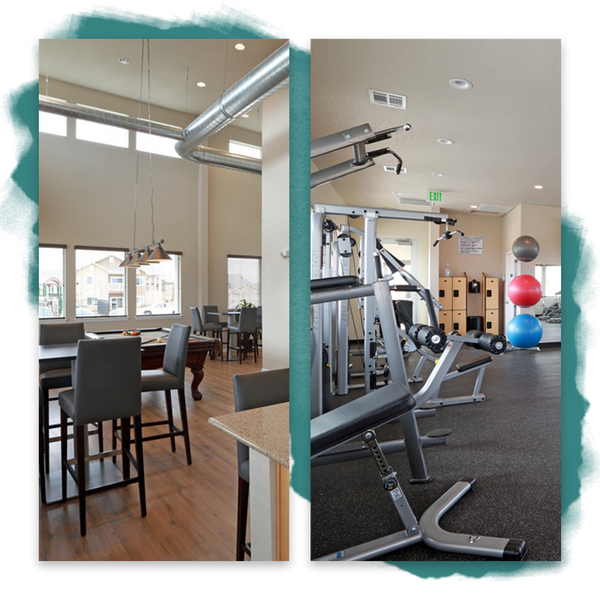 amenities
Experience the beauty and comfort of our newly finished units with top-tier, luxurious amenities. Granite countertops, walk-in closets, and washer and dryer hookups are just a few of the features that make our apartments the perfect place to call home. For those wanting to add a little something extra, select units come with a patio or balcony to top off the perfect apartment and provide you with the ultimate comfort and luxury.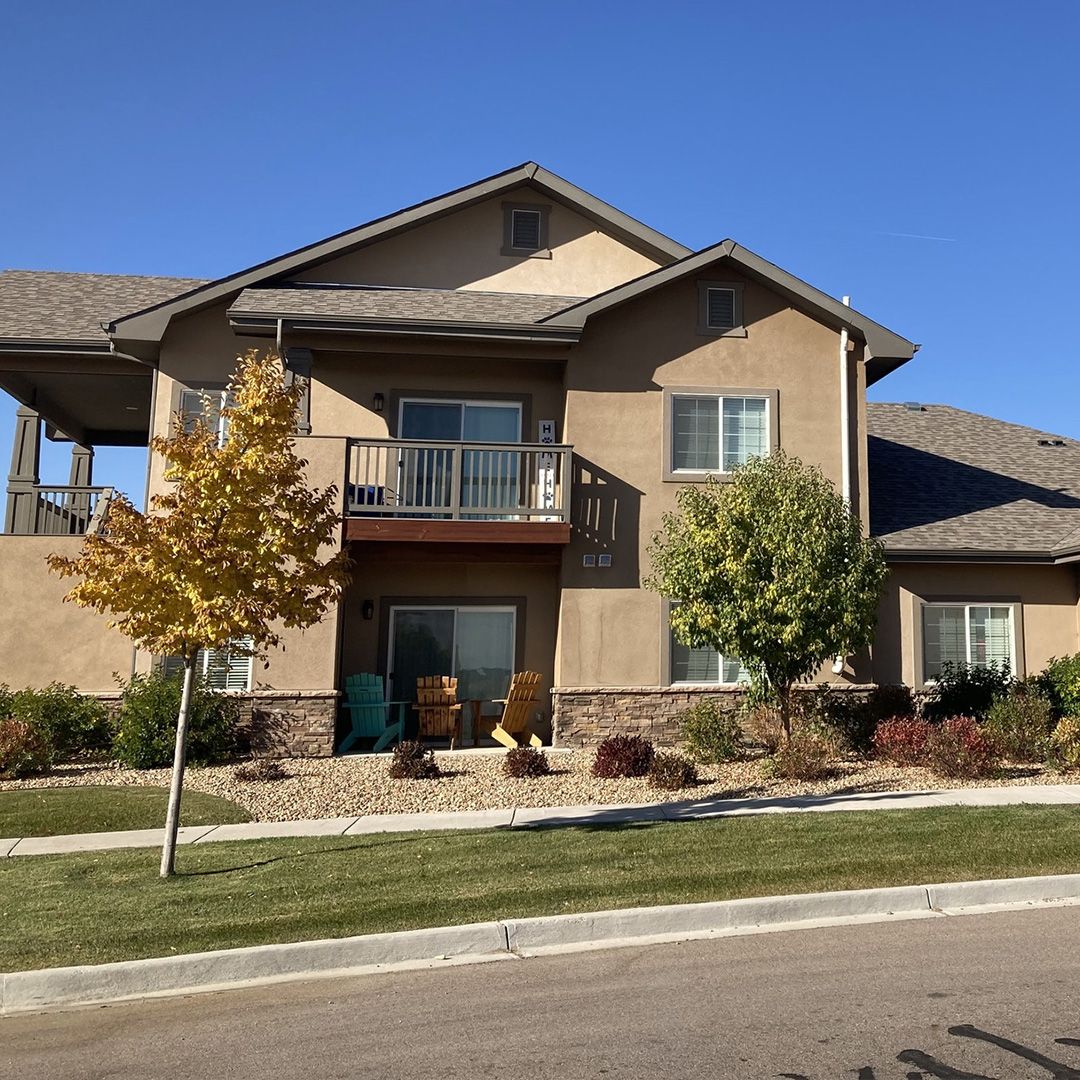 why choose pelican bluff?
Located in the heart of Windsor, Colorado, Pelican Bluff Apartments offers something for everyone! With four different floor plans, a state-of-the-art fitness center, and an outdoor swimming pool, you'll be sure to find the perfect fit for you and your lifestyle. And, for your convenience, we offer on-site maintenance, snow removal, and discounted self-storage options!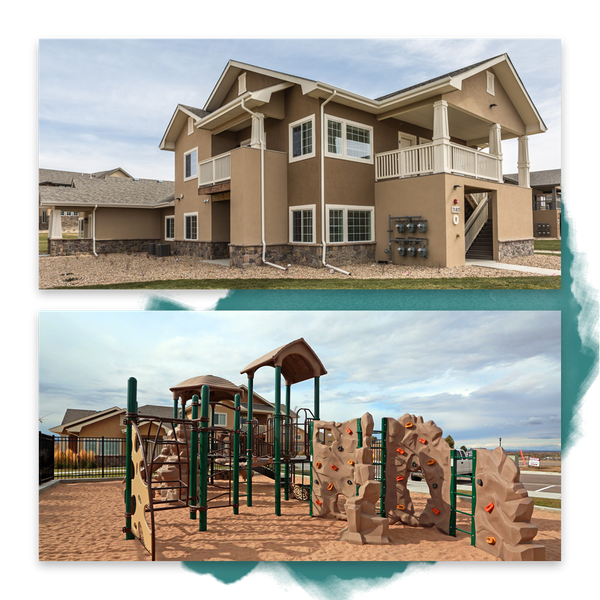 schedule a tour today
If you're interested in taking a tour of the Sunlight apartment unit, don't hesitate to contact us today. We'd be more than happy to show you around and answer any questions you may have. See why Pelican Bluff Apartments in Windsor, Colorado is the perfect place to start your next adventure!